October 2016
Quiz Night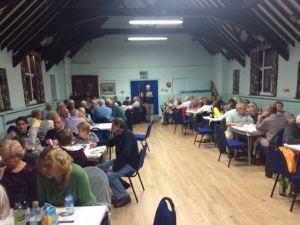 Photo Courtesy of Chris Burkett

The club is very pleased to record that the Quiz Night held on 30 September in Headley Village Hall was a great success. Approximately 80 people took part in the Quiz and £600 was raised to be donated to a very worthy charity Hearing Dogs for the Deaf.
Apple Tasting - Blackmoor Estate
On Sunday 9 October we will be manning the car parks at the Apple Tasting Day, at the Blackmoor Estate, as well as running our usual stalls.
This is one of the biggest events in the Club's calendar, the event is a well-attended fun day out.
The Club is very pleased to show some of the photographs taken by Laurie Saxey, from the In Focus Photographers Club, Bordon, who meet on the first Saturday of each month at the Bordon Forest Community Centre from 10.00 a.m.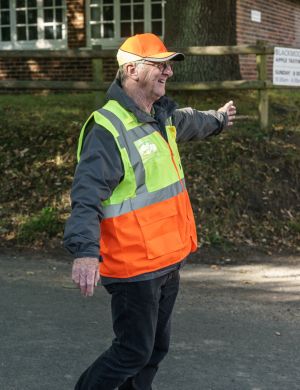 Lion Alistair in a very fetching little number directing traffic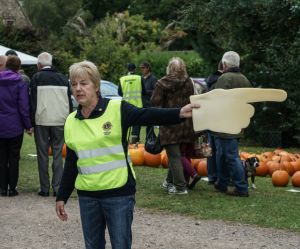 Lion
Lion Joanne pointing the way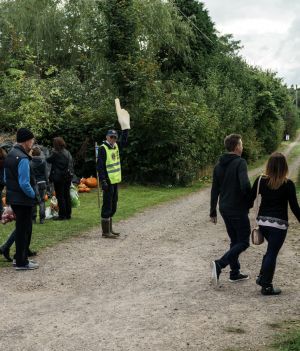 Lion Tom suggesting 'The Only Way is Up!'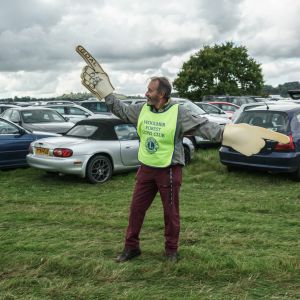 Lion Vic striking an impressive pose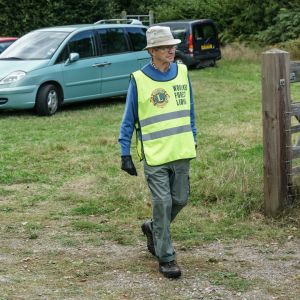 Lion Brian walking the walk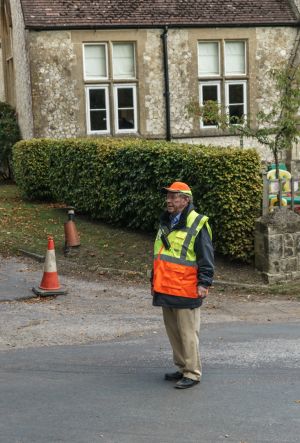 Lion Ray in control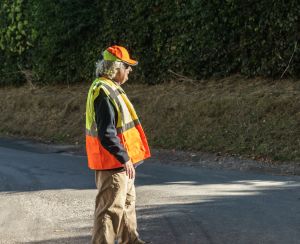 Lion Jim on duty

The website link to the In Focus Photographers Club:

http://infocusphotographers.wi xsite.com/bordon

The Club wishes to thank the members of the public who donated so much money to Woolmer Forest Lions in appreciation of their car parking efforts. That and the Tombola and Books stall meant the club raised circa £2,500.
A BIG THANK YOU!!!