August 2020
Summer Panto - Aug 22 -23rd 2020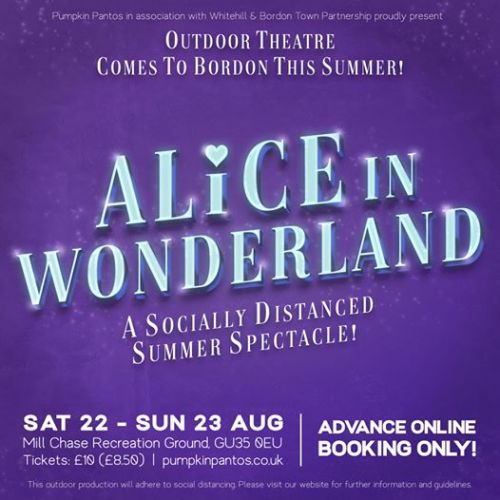 Woolmer Forest Lions will be supporting this event.

Face Masks Stall - Saturday 8 August 2020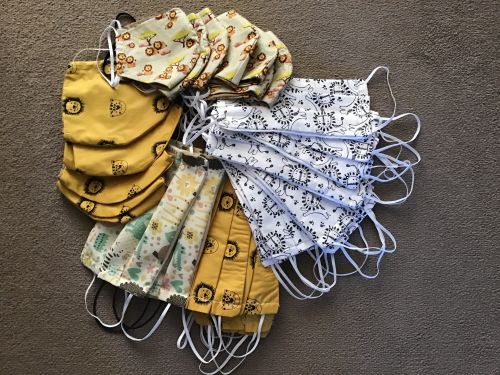 We will be outside Bordon library on Saturday 8th between 10.00am and 4.00pm. We will have a range of face masks in different 'lions themed' patterns , styles and sizes. Please come along and see us and get a mask. A small donation towards the cost would be greatly appreciated.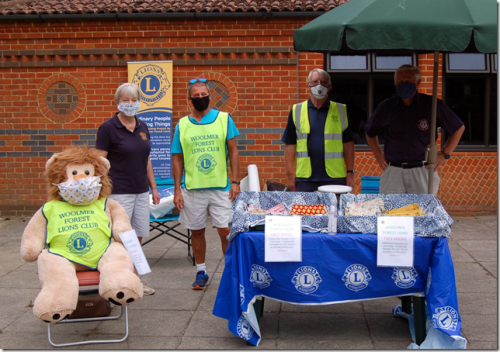 Woolmer Forest Lions - Face Masks Stall - Outside Bordon Library

We want to thank our local community for their wonderful support on a very hot day.
We raised £207 on the day and it was nice to be out and about in the community - Covid secure.
We will be at the Country Market on Saturday 29th August with more Face Masks on our stall
Apple Tasting 2020
The Club has been informed that this year's Apple Tasting usually held in October has unfortunately been cancelled due to Covid19 pandemic. This is very disappointing, but not totally unexpected.