We will be outside Bordon library on Saturday 8th between 10.00am and 4.00pm. We will have a range of face masks in different 'lions themed' patterns , styles and sizes. Please come along and see us and get a mask. A small donation towards the cost would be greatly appreciated.August 2020
Summer Panto - Aug 22 -23rd 2020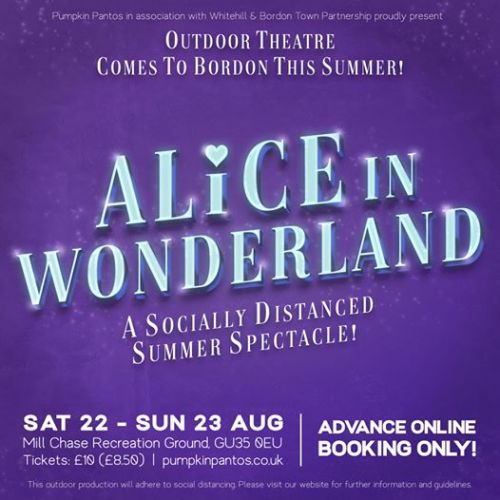 Woolmer Forest Lions will be supporting this event.

Face Masks Stall - Saturday 8 August 2020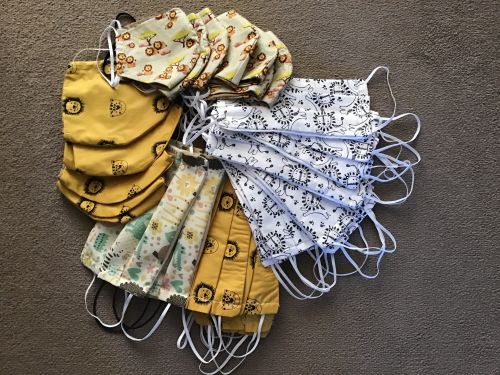 We will be outside Bordon library on Saturday 8th between 10.00am and 4.00pm. We will have a range of face masks in different 'lions themed' patterns , styles and sizes. Please come along and see us and get a mask. A small donation towards the cost would be greatly appreciated.