Apple Tasting 2016
Photographs courtesy of Laurie Saxey - In Focus Photographers Club and Tom Ferguson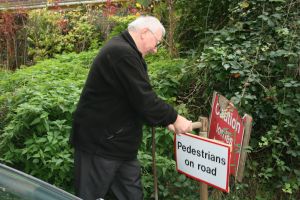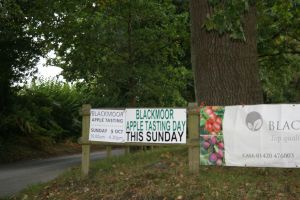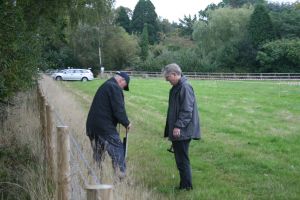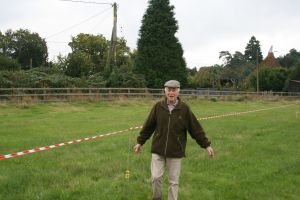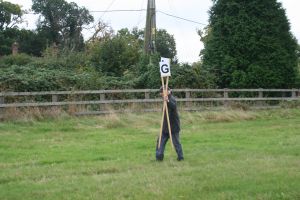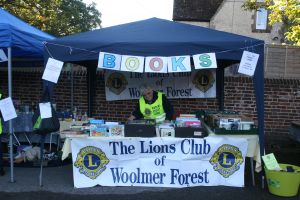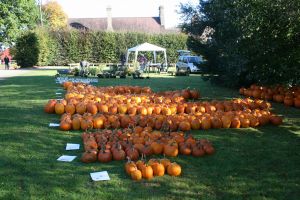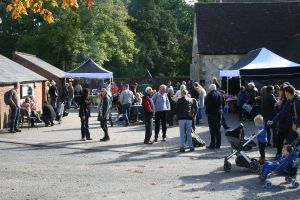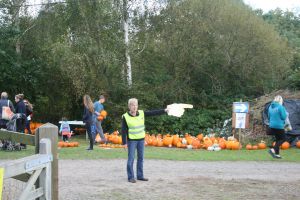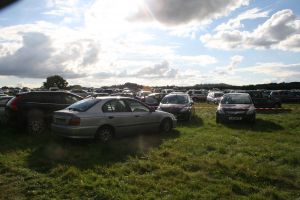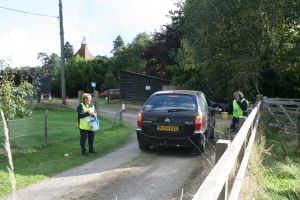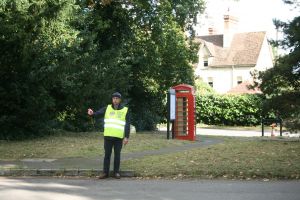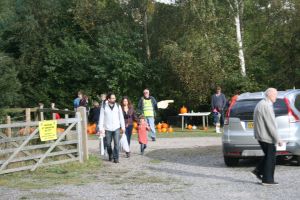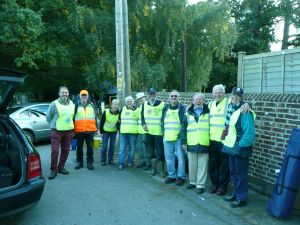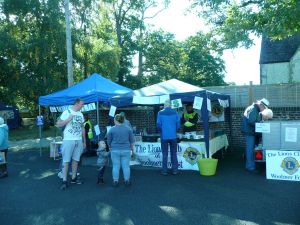 Awards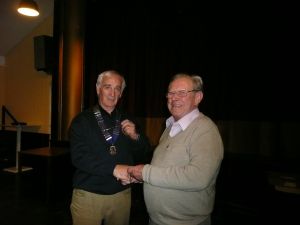 Tony presents Ray with yet another recognition award

Xmas Fayre 2016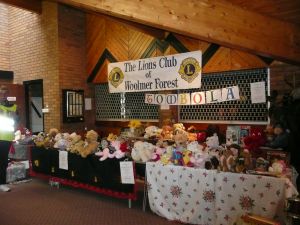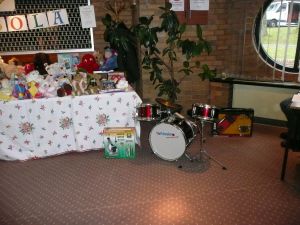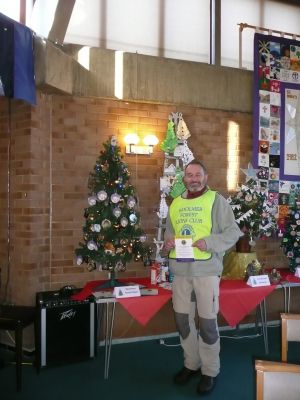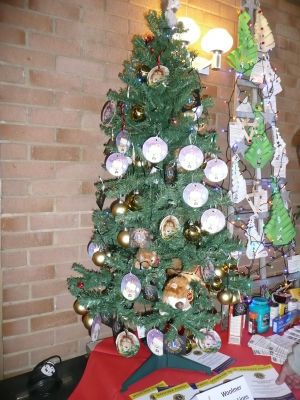 Merry Xmas

Photographs - Courtesy of Pat Payne
XMAS FAYRE - DEC 2016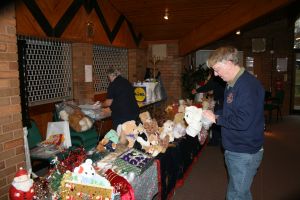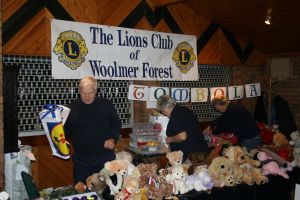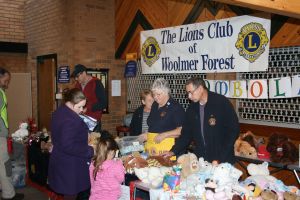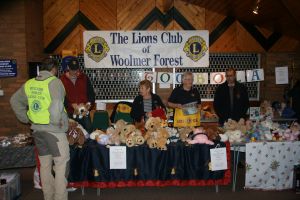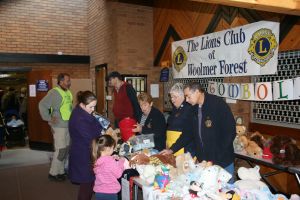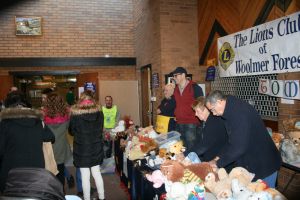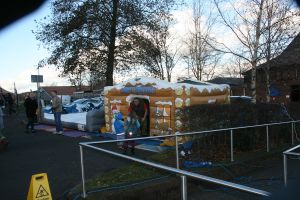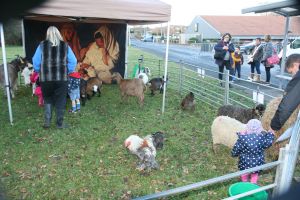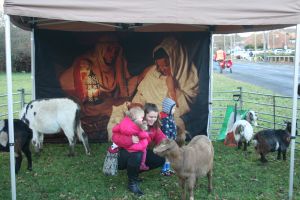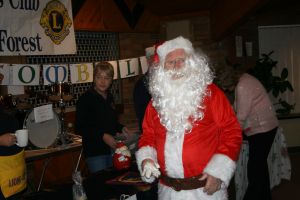 Photographs courtesy of Tom Ferguson
BLOOD BIKERS - CHASE HOSPITAL MARCH 2017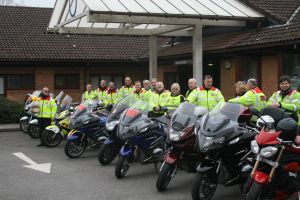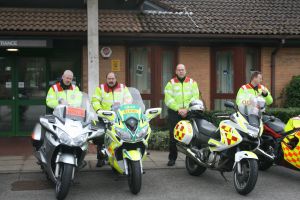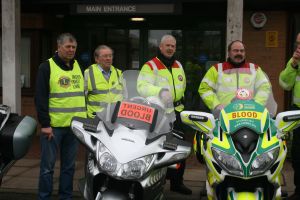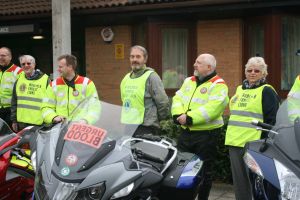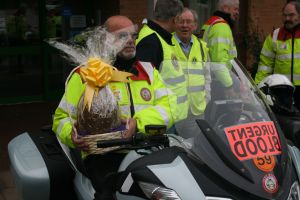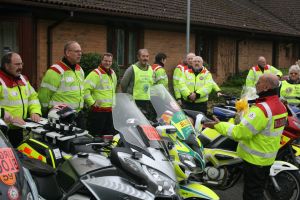 Blood Bikers at Flamin' Tucker Burger Van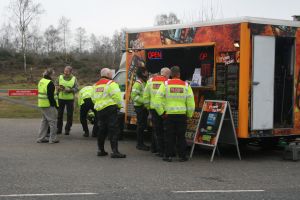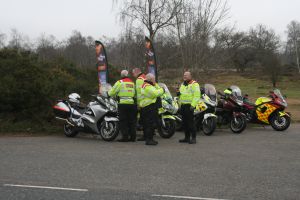 Photographs: Courtesy of Tom Ferguson.
Easter Egg Appeal 2017 - Raffle Draw At Tesco's & Old Diary Coffee Shop -Bordon.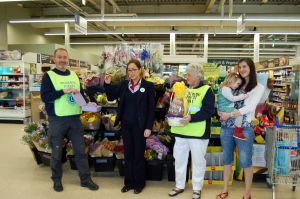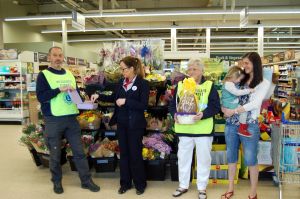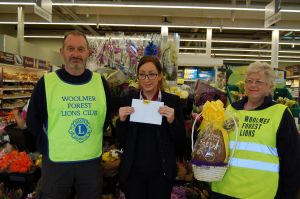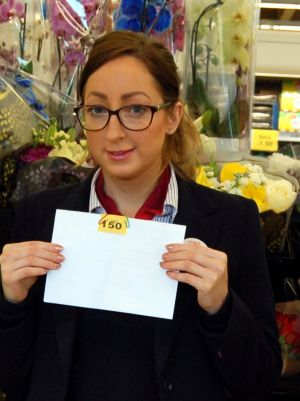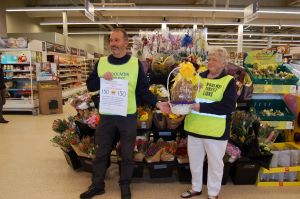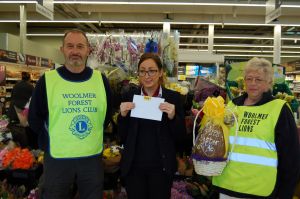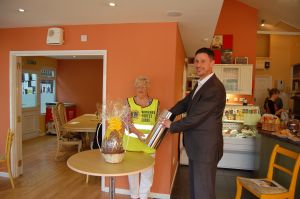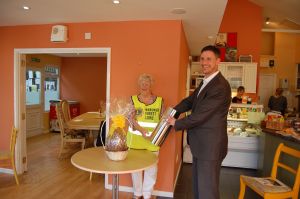 Easter Egg Appeal 2017
Cheque Handover To The Blood Bikers
Angel Hotel, Privett, Alton
June 3 2017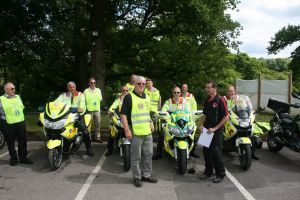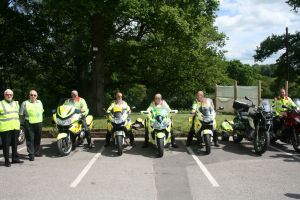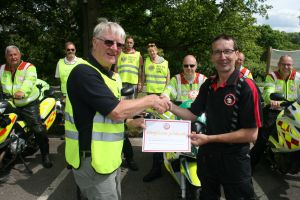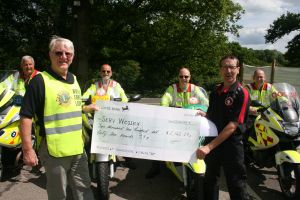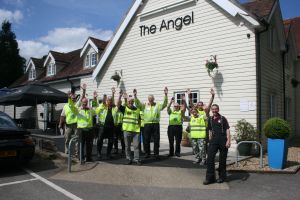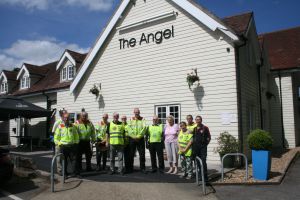 All photographs courtesy of Tom Ferguson
A Good Night Out with the Lions
Cricketers, Kingsley
June 2017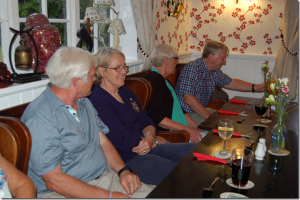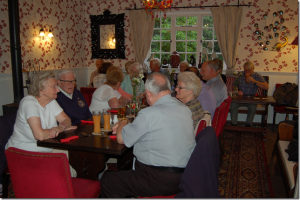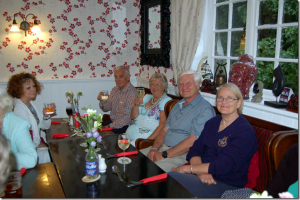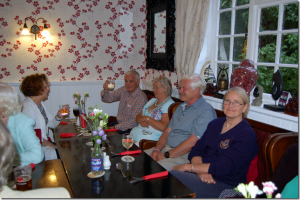 Photographs Kindly Supplied by Ray 'Snapper' Payne. Great photos Ray well done!

WFL - SERV -WESSEX BLOOD BIKERS
Milk Box Presentation - Eastleigh - Sept 14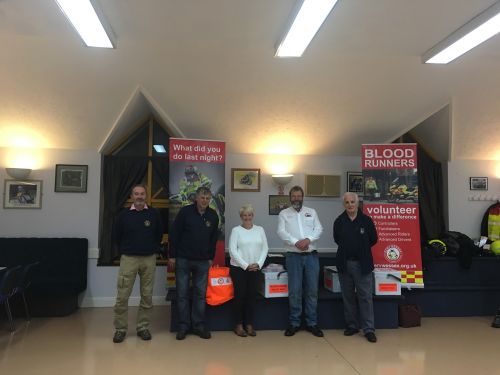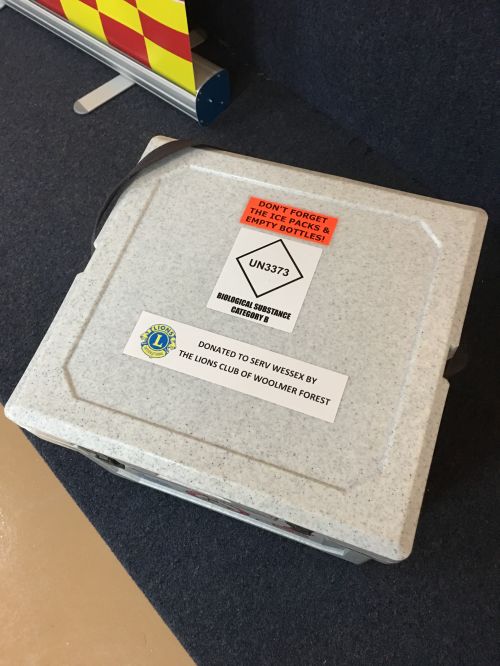 Thank you Denise Slotman for the photographs.
Thank you to all those members of the public who supported the Easter Egg Appeal, the Milk Boxes were purchased thanks to your generosity.
APPLE TASTING 2017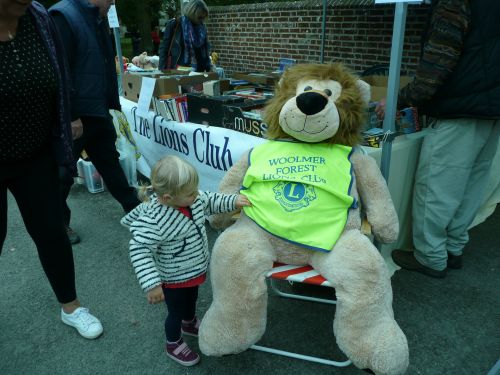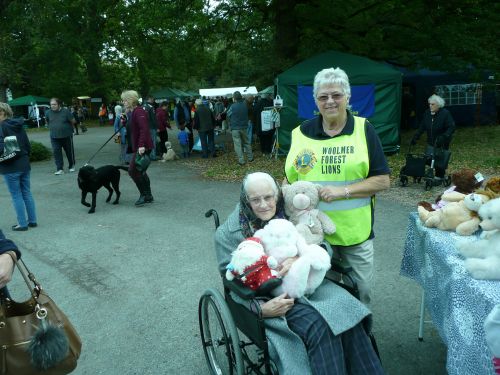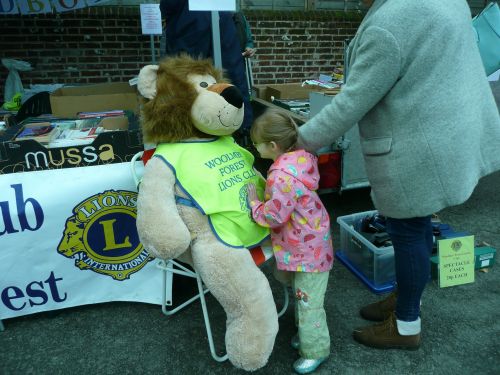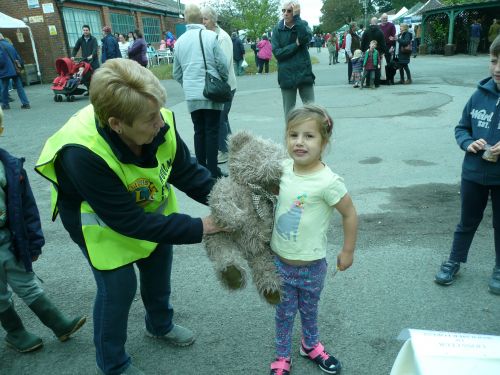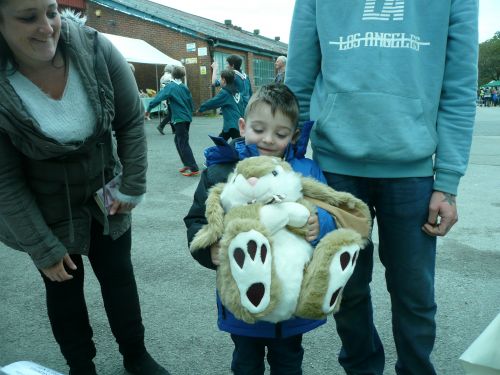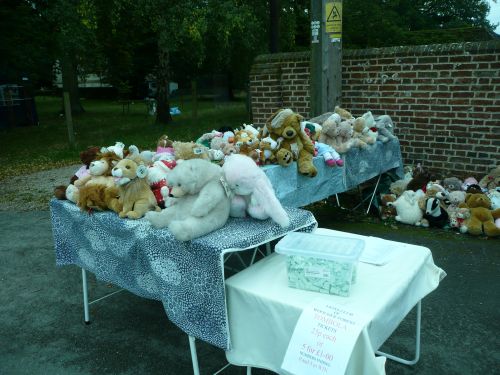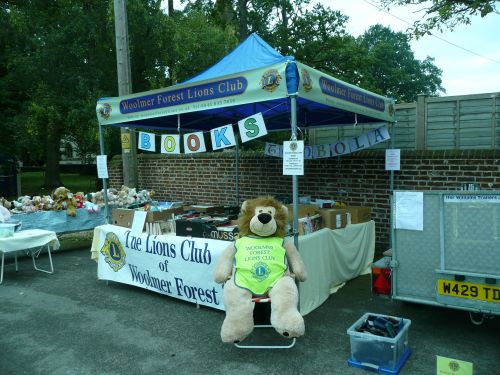 Photographs provided by Lion Pat Payne
WFL - Charter Lunch - October 2017
Blacknest Golf and Country Club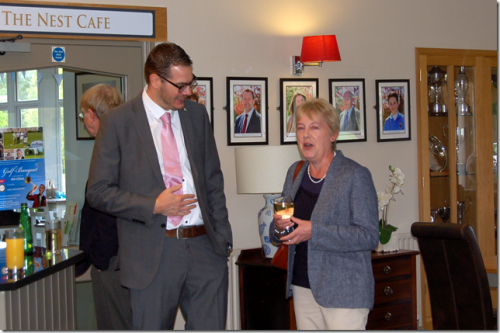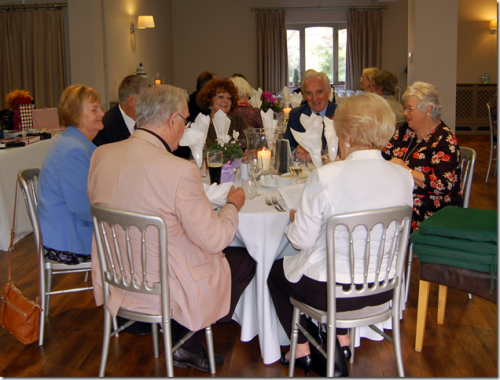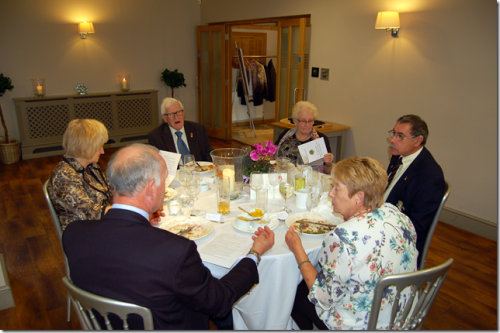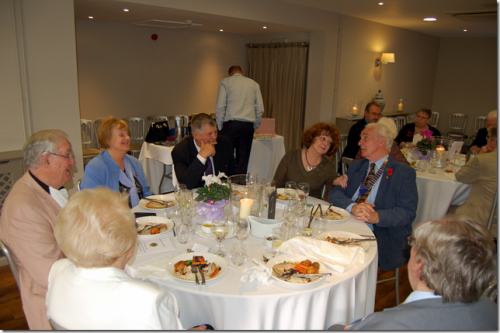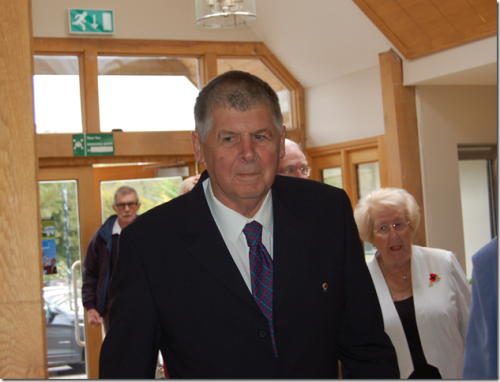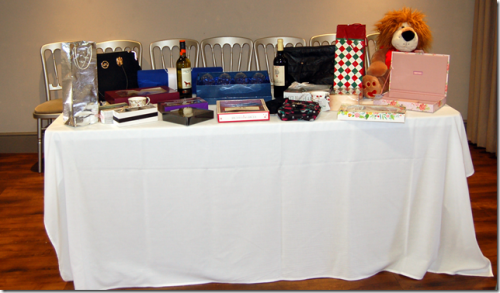 All photographs kindly provided by Ray Payne

REMEMBRANCE DAY 2017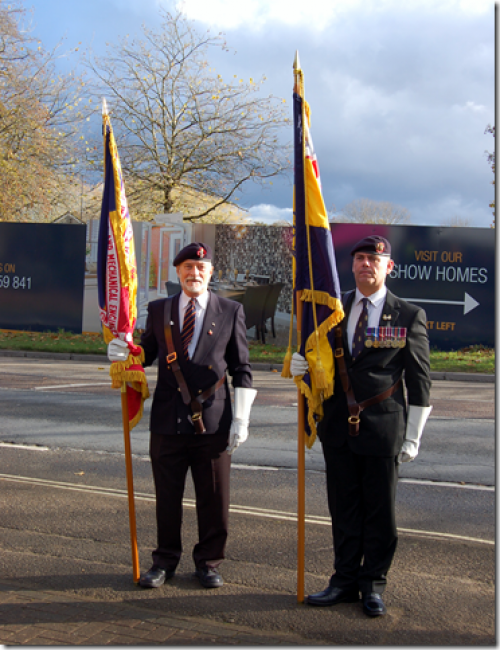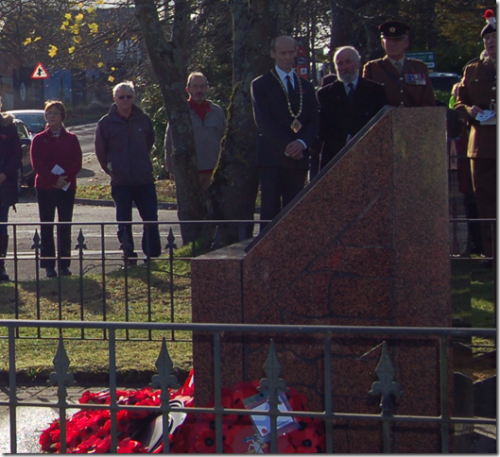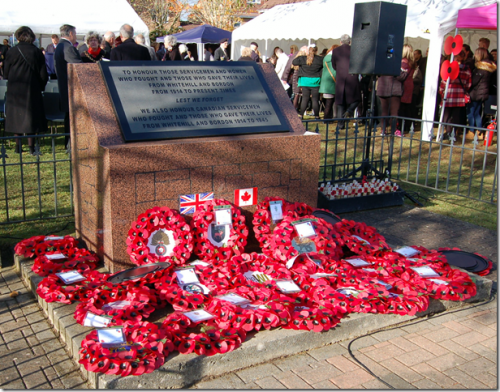 All photographs kindly provided by Ray Payne
APPLE TASTING October 14, 2018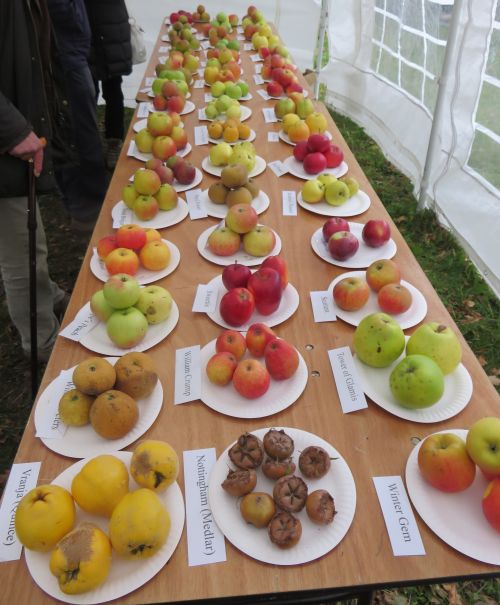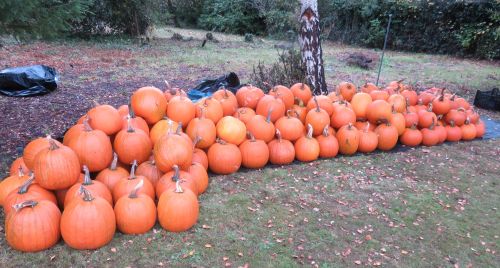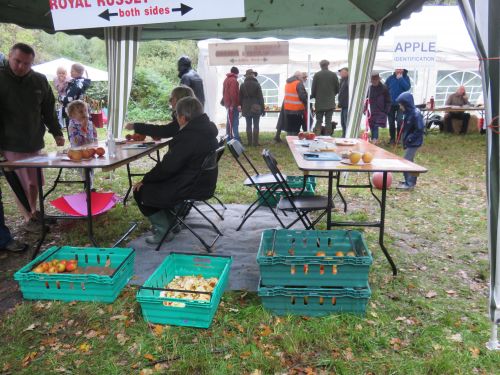 All photographs kindly supplied by Daphne Chennell