October 2017
This month we have been entered on the Register of Charities. The WFL Club Charity Number is 1174890.
APPLE TASTING -BLACKMOOR
October 8 2017
A number of photographs that record this years Apple Tasting day on the Blackmoor Estate.
Woolmer Forest Lions marshalled the car parking for this event as well as running a Tombola and Book Stall.
The Club would like to thank the public for their patience and co-operation regarding the parking and supporting us at the Tombola and Book Stall. We will provide more details in due course, but for now enjoy these photos, courtesy of the local In Focus Camera Club. Thank you very much for supporting us and responding to my plea.
The Apple Tasting Event is one of our major fund raising events and this year, we raised £2347 from your donations and support of the Book Stall and the Tombola. THANK YOU VERY MUCH.
Chris Webb
PR Officer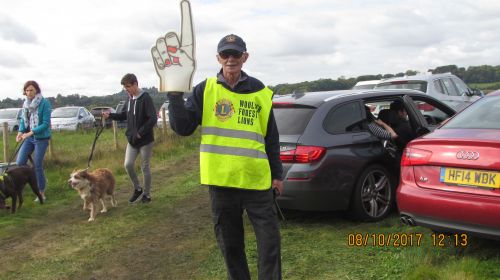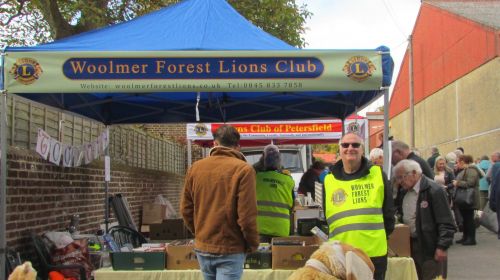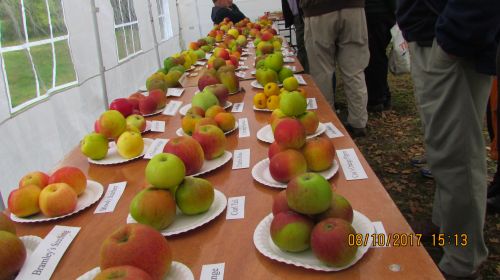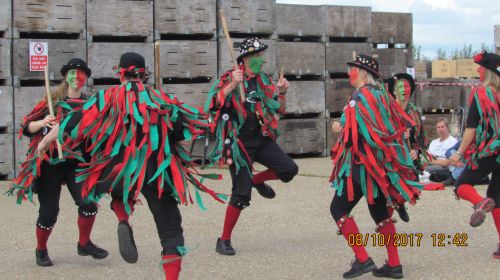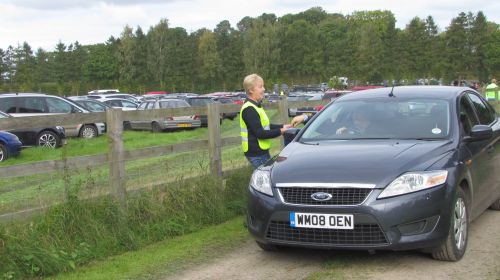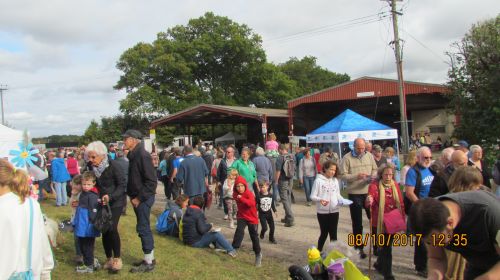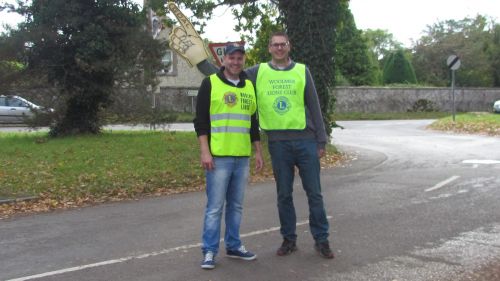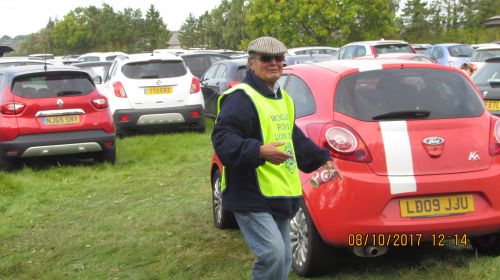 More images will be uploaded in the Gallery when they come in.