March 2021
Lions Launch Easter Appeal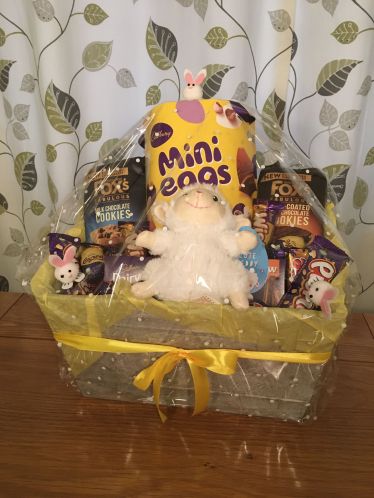 WOOLMER FOREST LIONS
EASTER APPEALCIO 1174890
We will be giving away an Easter Basket to three lucky winners in our Easter Draw.
To enter all you need to do is make a donation to us for a minimum of £5 and your name will be entered in the draw.
Please send your donation to ac/no: 00311573 sort code: 30-93-20
a/c Woolmer Forest Lions Club Ref: Easter + name
If you would prefer to pay by cheque, please message or email for details.
Once you have made your donation, message or email your name and contact details to us for entry into the draw. The draw will be made on 1st April, any entries after midnight on 31st March will not be included.
Email contact : aywilson@btopenworld.com
Please support us -this is a new venture for the club