November 2019
Charter Lunch - October 27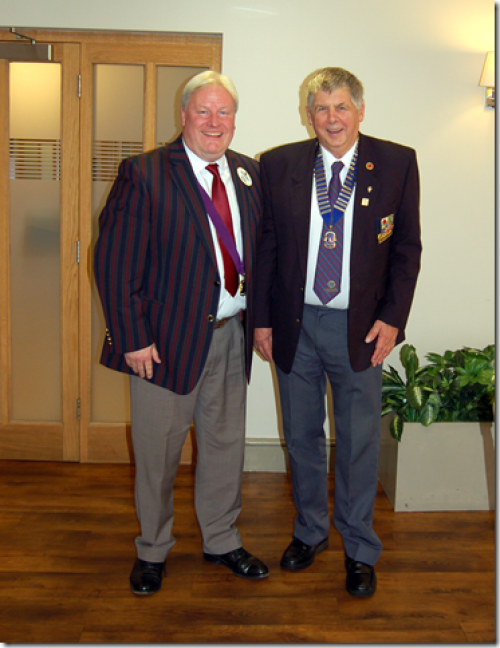 Lions District Governor Jarvis MacDonald and WFL President Richard Balchin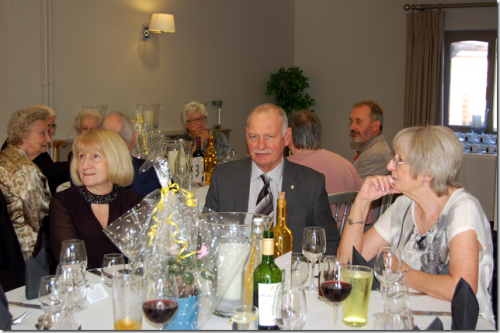 WFL Club Members Enjoying themselves

Photographs - Ray Payne

WFL Club enjoyed a successful Charter Lunch at the Blacknest Golf Club on October 27.
The club was delighted to have DG Jarvis MacDonald and his wife Heather as our guests, to help us celebrating our Charter founding, and they all enjoyed the splendid meal and company.

APPLE TASTING 2019
Despite the weather once again being disappointing, the club is pleased to announce that we raised approximately £1680 from the bucket collections at the various car parks and book sales. WFL would like to thank the members of the public for their generosity.

REMEMBRANCE DAY 2019
A couple of photographs showing Woolmer Forest Lions Club paying their respects to those brave men and women who laid down their lives in defence of our country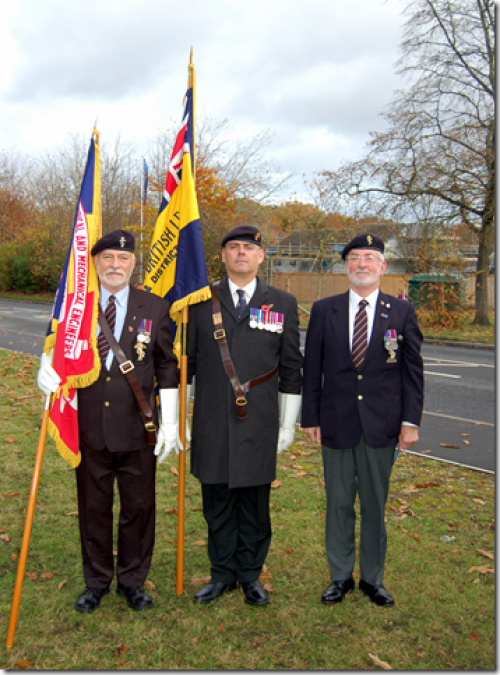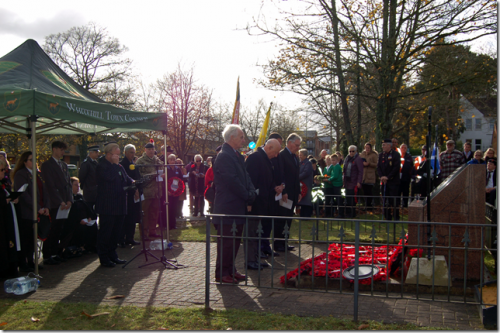 At the going down of the sun - we will remember them

Photographs - Ray Payne