News
Easter Egg Appeal 2017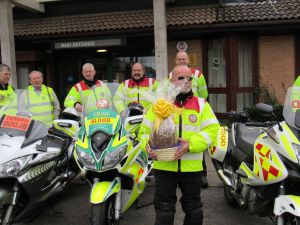 Woolmer Forest Lions are delighted to announce that this years Easter Egg Appeal raised £2142 after the cost of the eggs were deducted. A cheque -handover to the Blood Bikers will be made as soon as possible. We would like to thank all the outlets that took part in the raffle, and to all the people who supported this appeal.
Fencing for Headley Scouts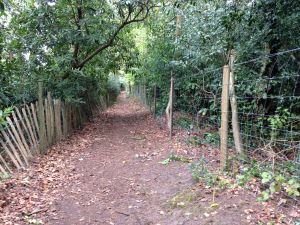 Fraser Skirrow from Headley Scouts said:
Roughly 90 meters of fencing was put up thanks to the Woolmer Forest Lions kind donation. The Beaver and Cub members are now safe and secure and they are very grateful for our support.