Gallery
Apple Tasting 2016
Photographs courtesy of Laurie Saxey - In Focus Photographers Club and Tom Ferguson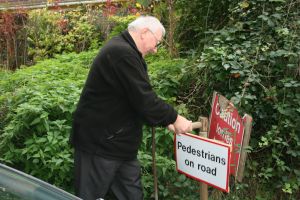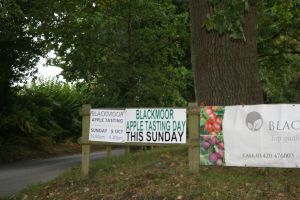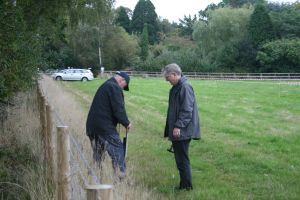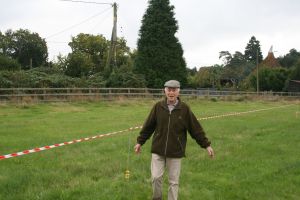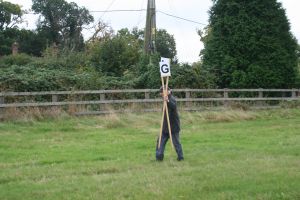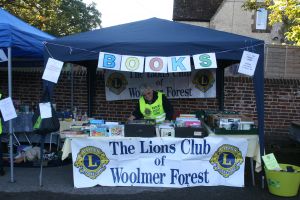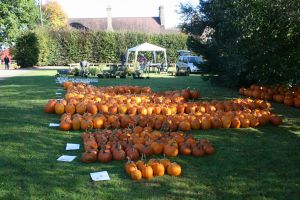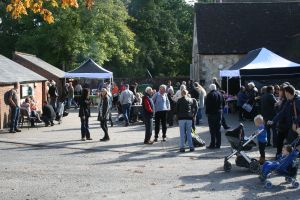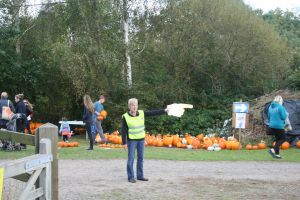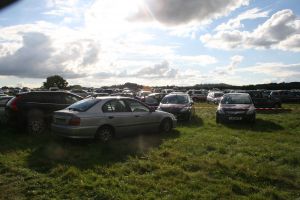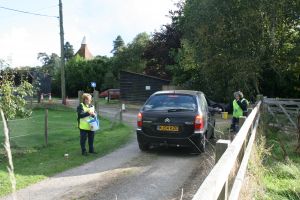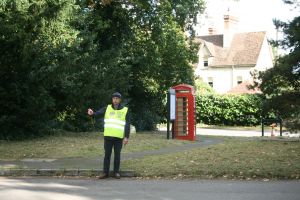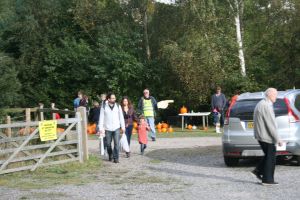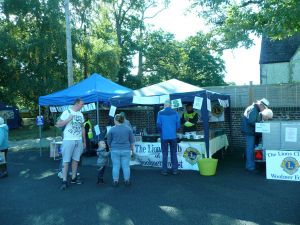 Awards

Tony presents Ray with yet another recognition award

Xmas Fayre 2016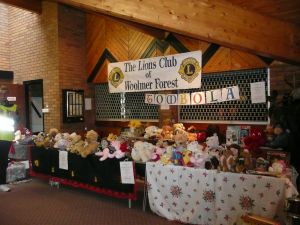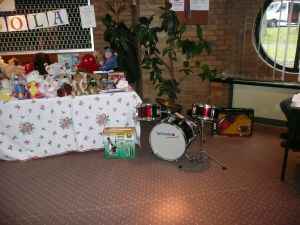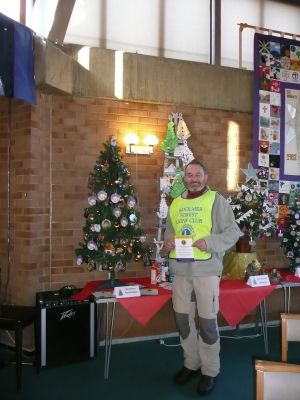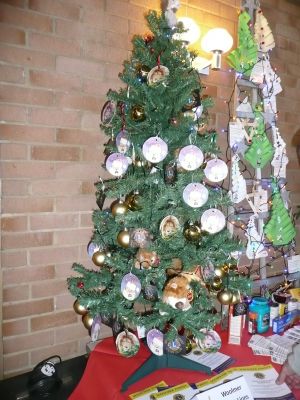 Merry Xmas

Photographs - Courtesy of Pat Payne
XMAS FAYRE - DEC 2016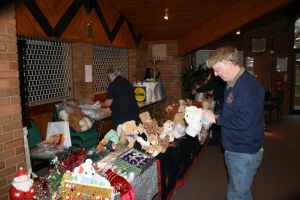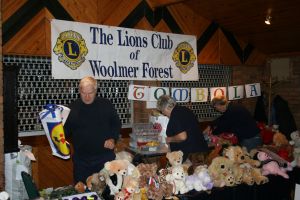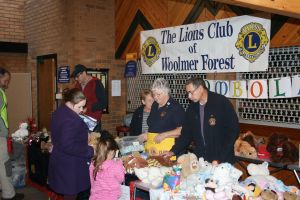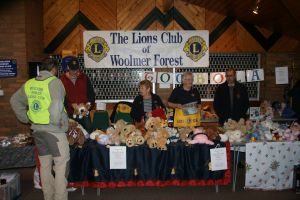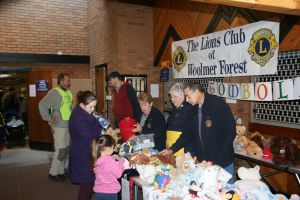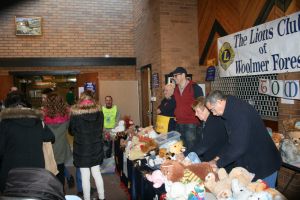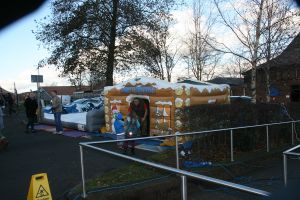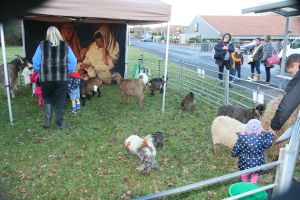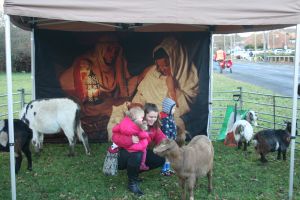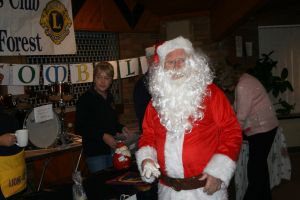 Photographs courtesy of Tom Ferguson
BLOOD BIKERS - CHASE HOSPITAL MARCH 2017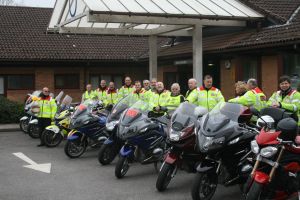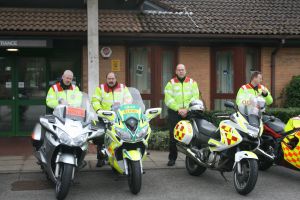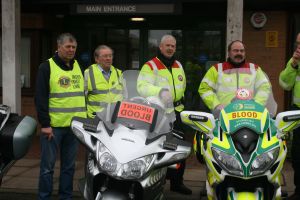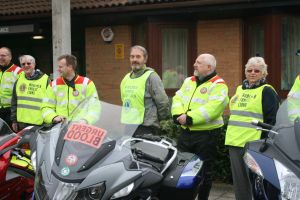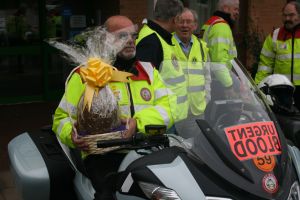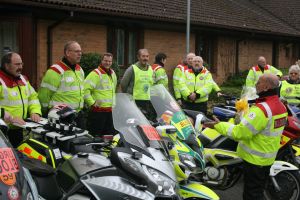 Blood Bikers at Flamin' Tucker Burger Van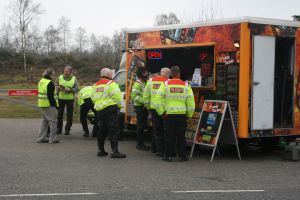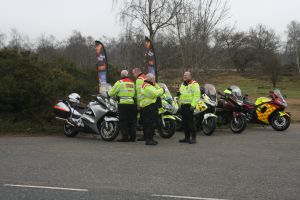 Photographs: Courtesy of Tom Ferguson.
Easter Egg Appeal 2017 - Raffle Draw At Tesco's & Old Diary Coffee Shop -Bordon.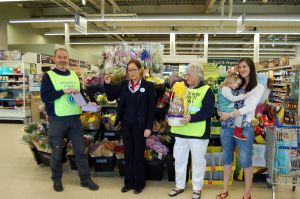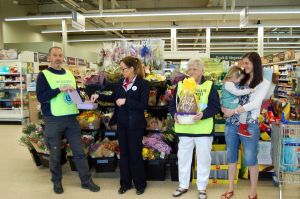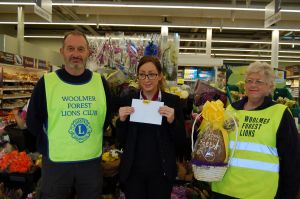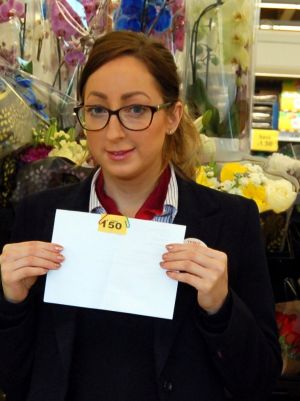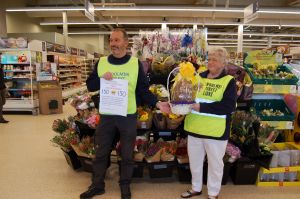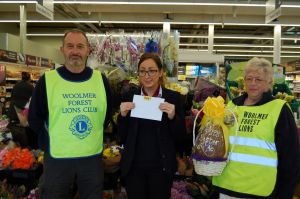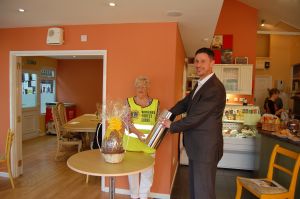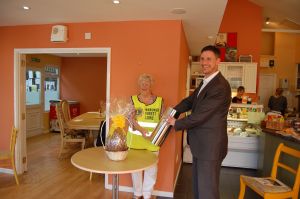 Easter Egg Appeal 2017
Cheque Handover To The Blood Bikers
Angel Hotel, Privett, Alton
June 3 2017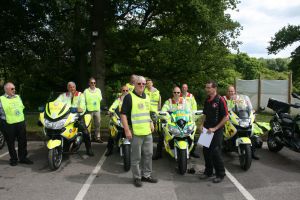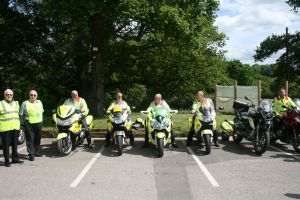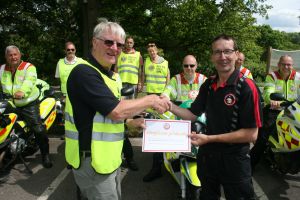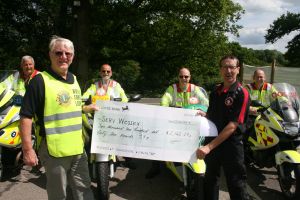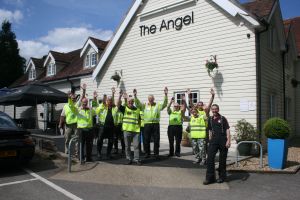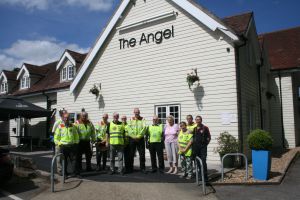 All photographs courtesy of Tom Ferguson
A Good Night Out with the Lions
Cricketers, Kingsley
June 2017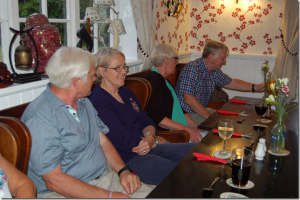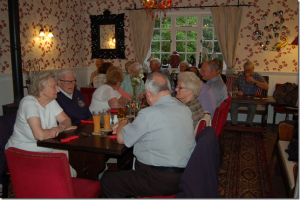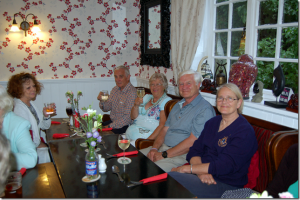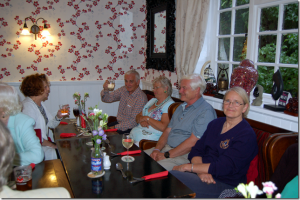 Photographs Kindly Supplied by Ray 'Snapper' Payne. Great photos Ray well done!